Wine club members and their guests were welcome with a glass of bubbles of the Mineral Springs Brut Rose at Soter Mineral Springs Ranch for their annual open house soiree.
It is a fun event to attend, to be part of a group of people exited to taste the new releases. The winery is set in a pastoral landscape on top of a hill with views of the valley and the mountains of the coastal range. Both of Soter's labels, Mineral Springs and North Valley were paired with delicious hors d'oeuvres created by chef Alex Daley and his team.
We started with the North Valley Pinot Noir Rose. Nectarine and grapefruit flavors tasted beautiful with the halibut crude with green strawberries, nicoise olives and fir tips. At the second station, a crisp North Valley Chardonnay with notes of pear and lemon peel was perfectly paired with the English pea focaccia and calendula. My favorite station, a glass of the Mineral Springs Pinot Noir was paired with ham and taleggio arancini.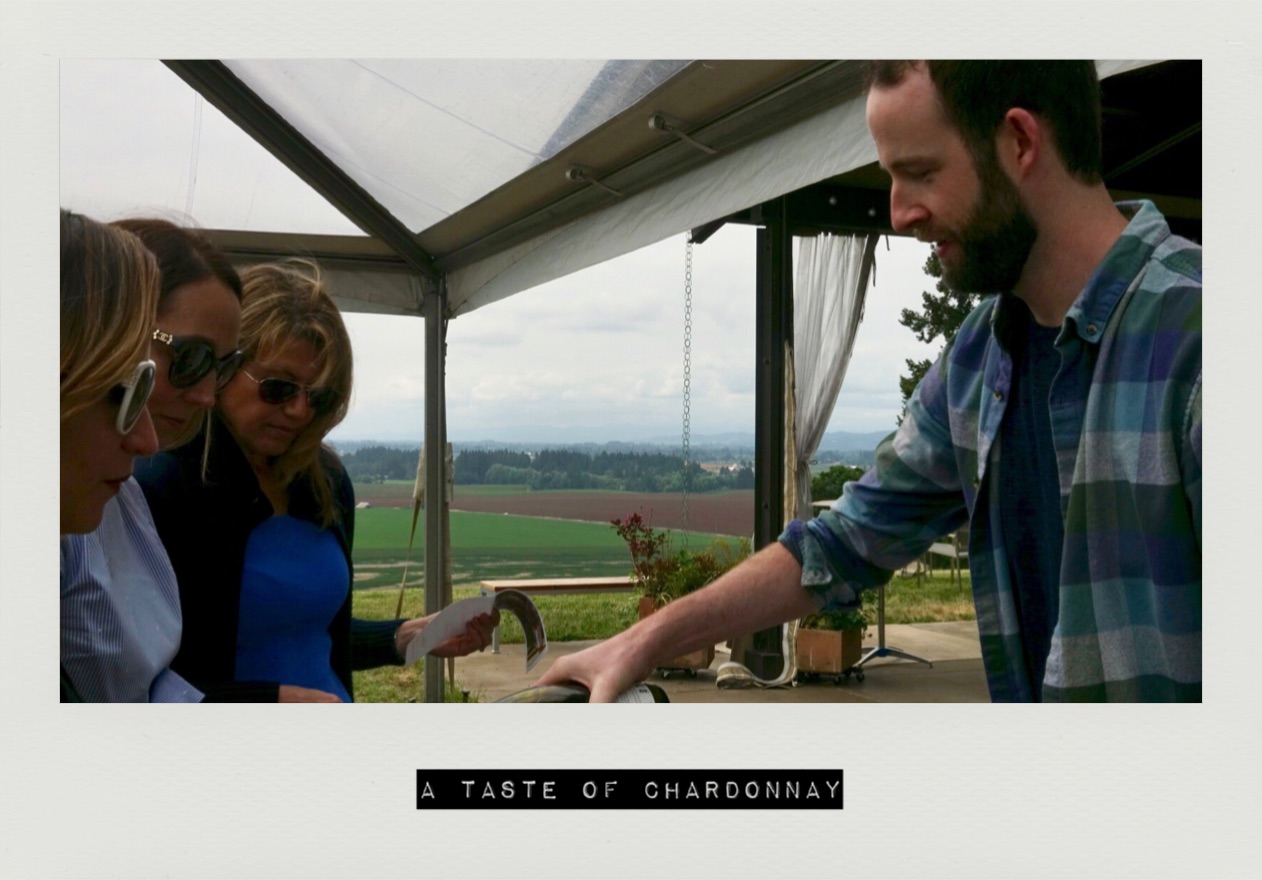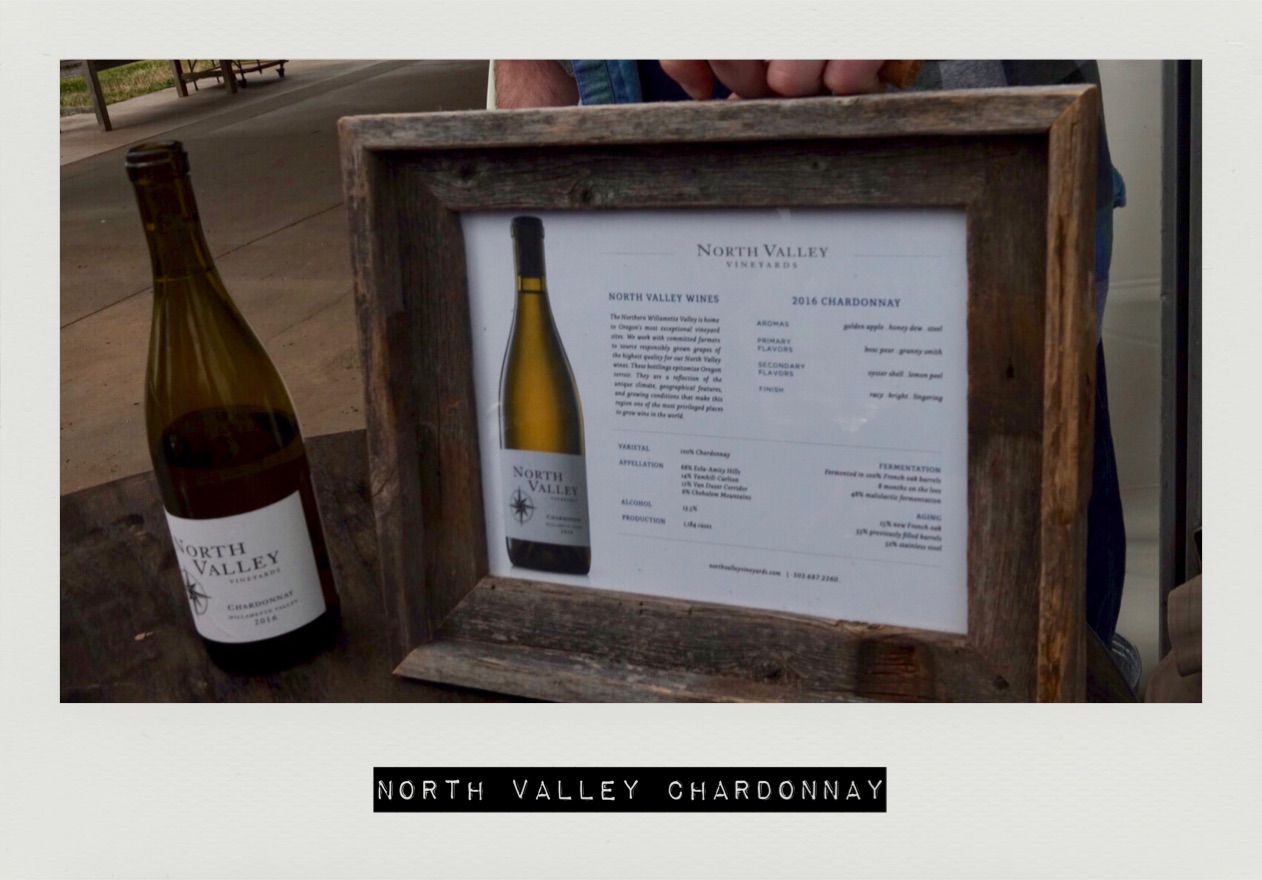 Mineral Springs Ranch is a 240-acre biodynamic farm and vineyard situated in the Yamhill-Carlton AVA of Oregon's Willamette Valley. Tony Soter planted his first 15 acres of Pinot Noir in 2002 and 2003, three years later another 15 acres were added.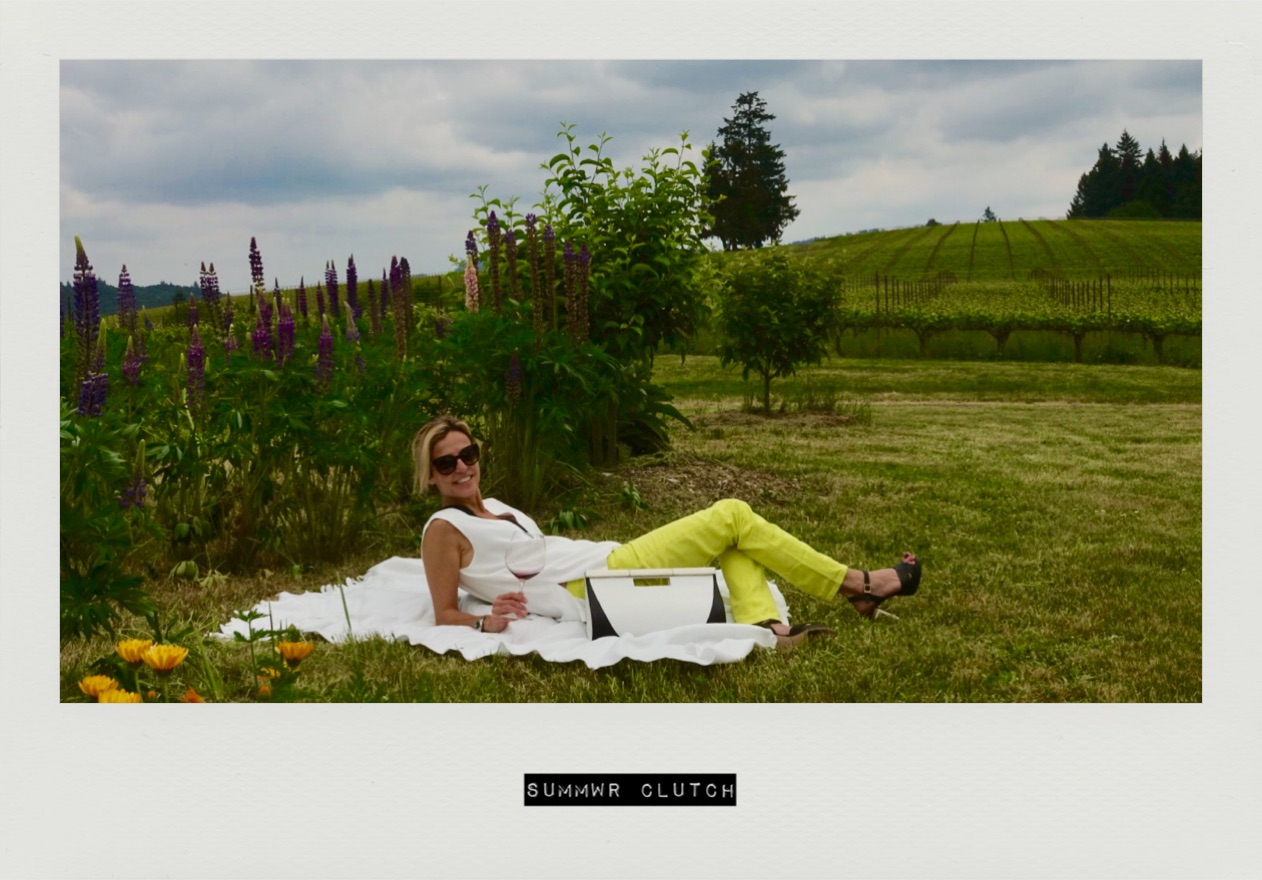 The 30 acres of Pinot Noir consist of a variety of clones including Djon114 and 115, Wädenswil and Pommard. In 2006 two acres of Dijon clone Chardonnay were included in the plantings.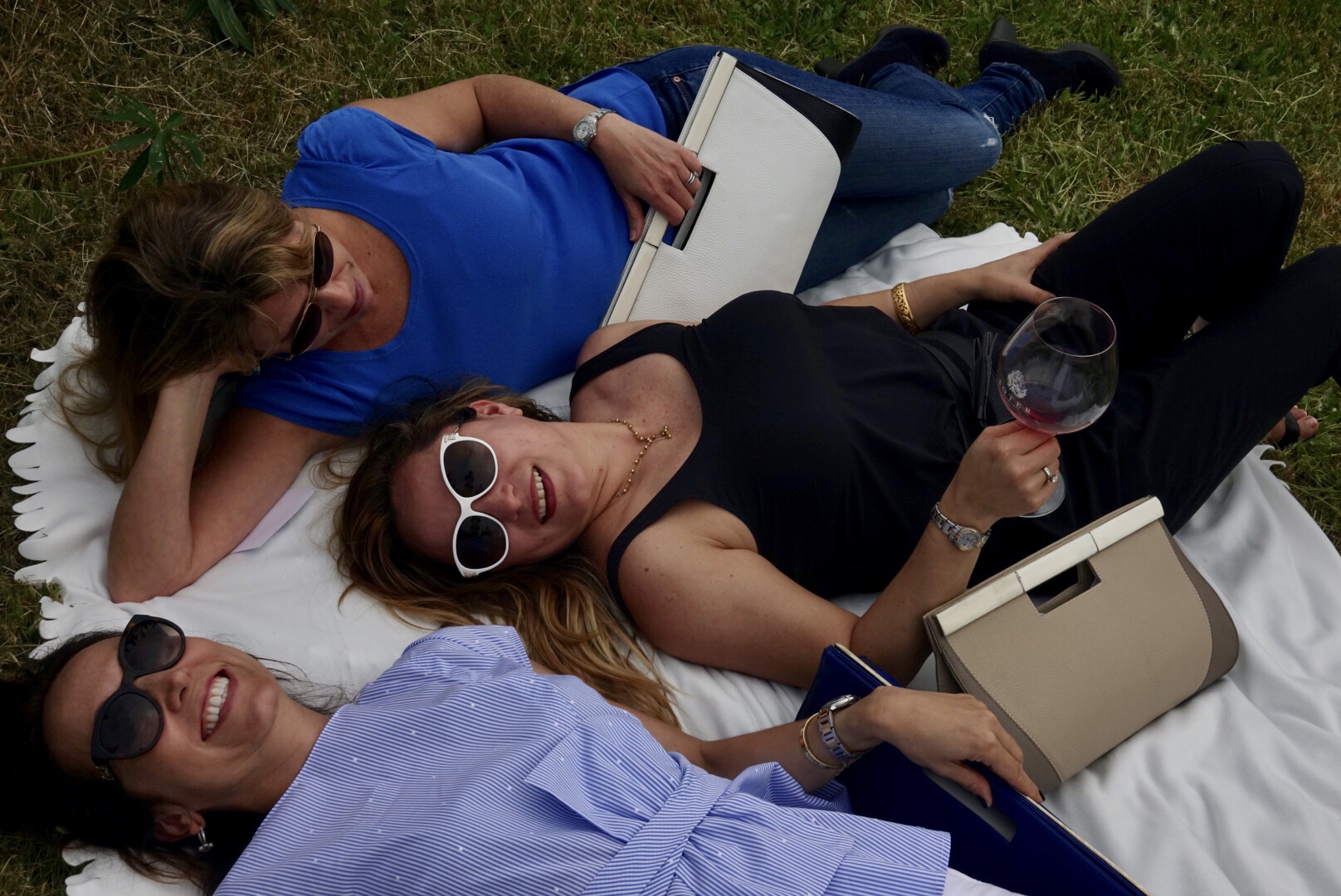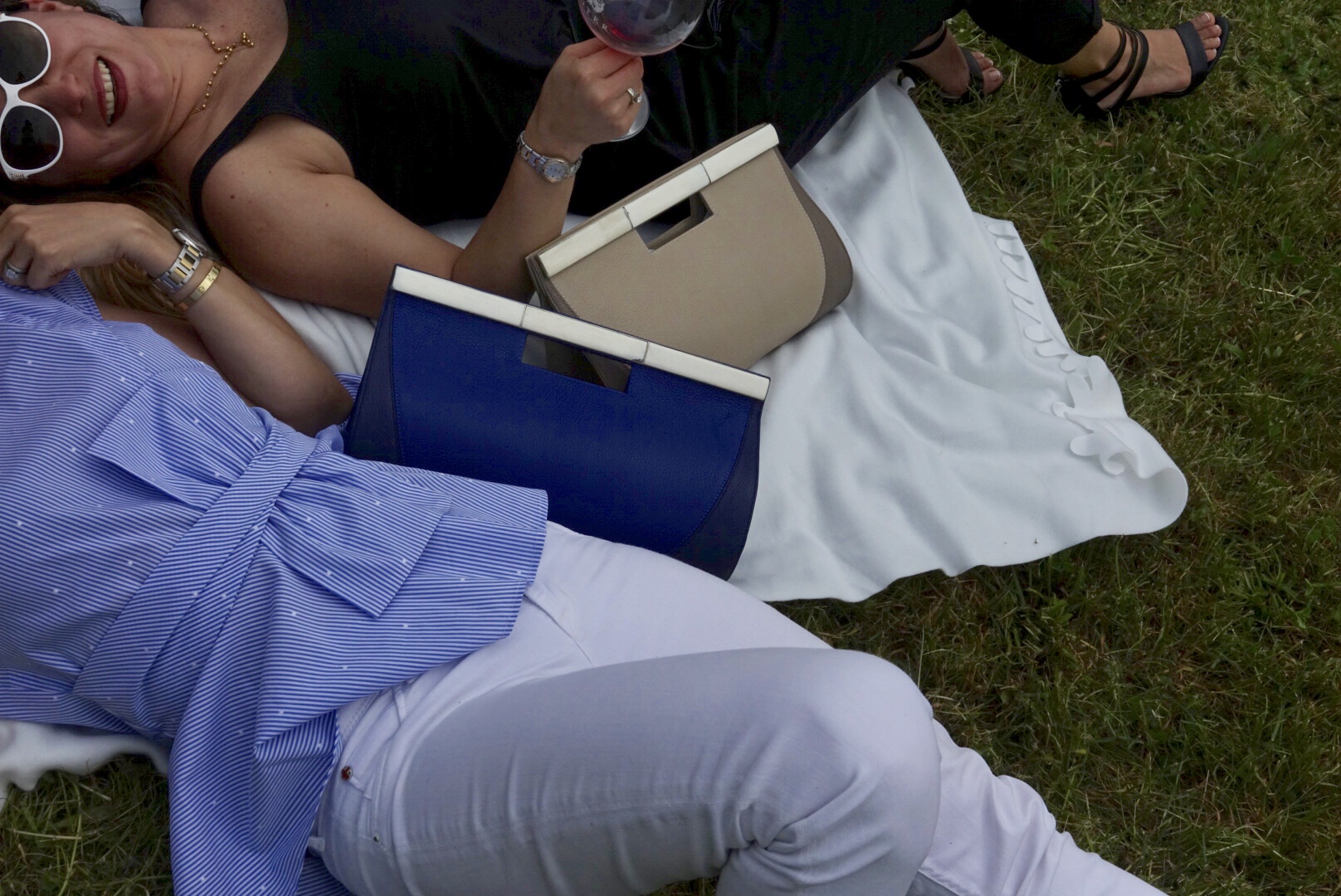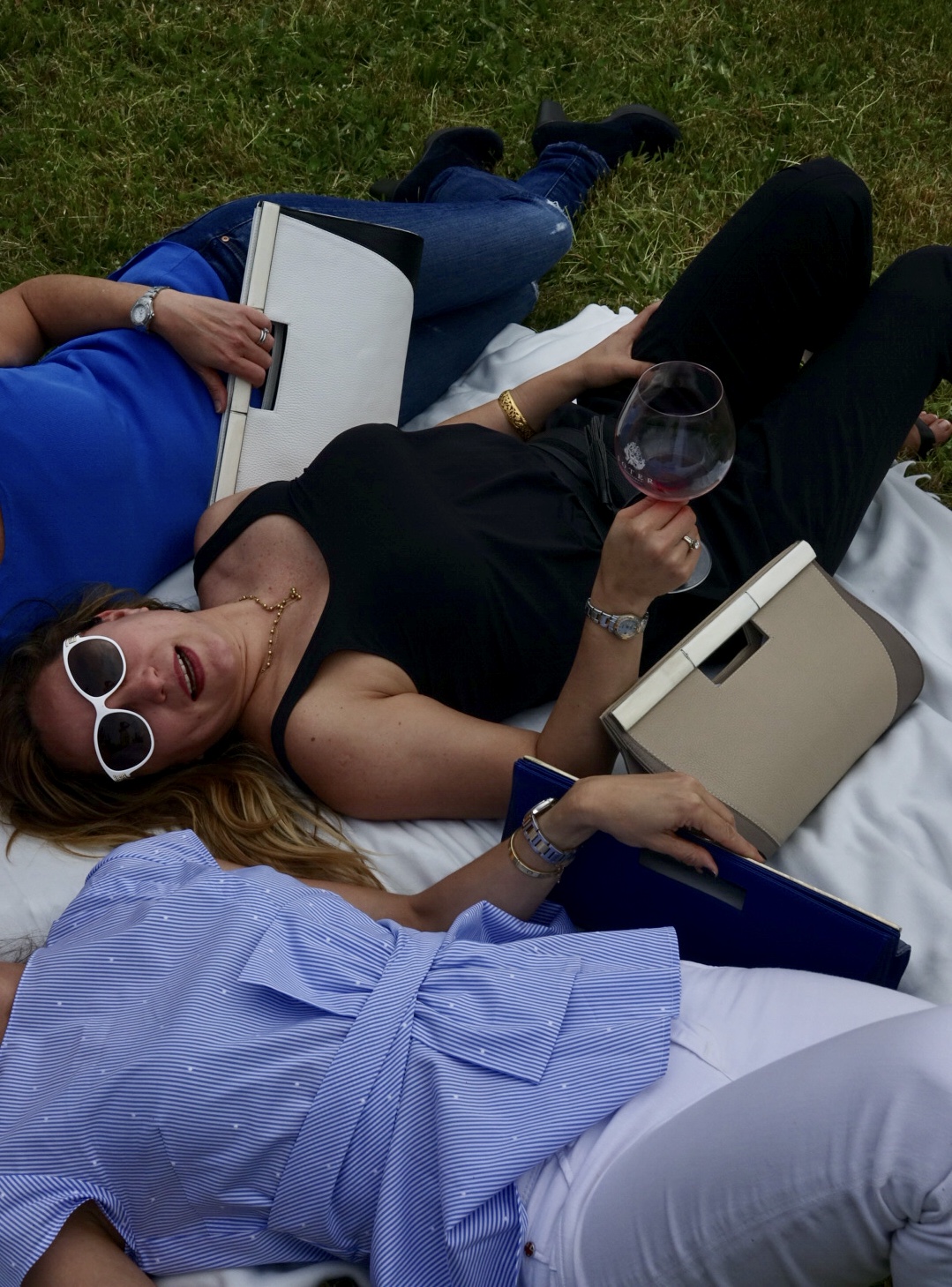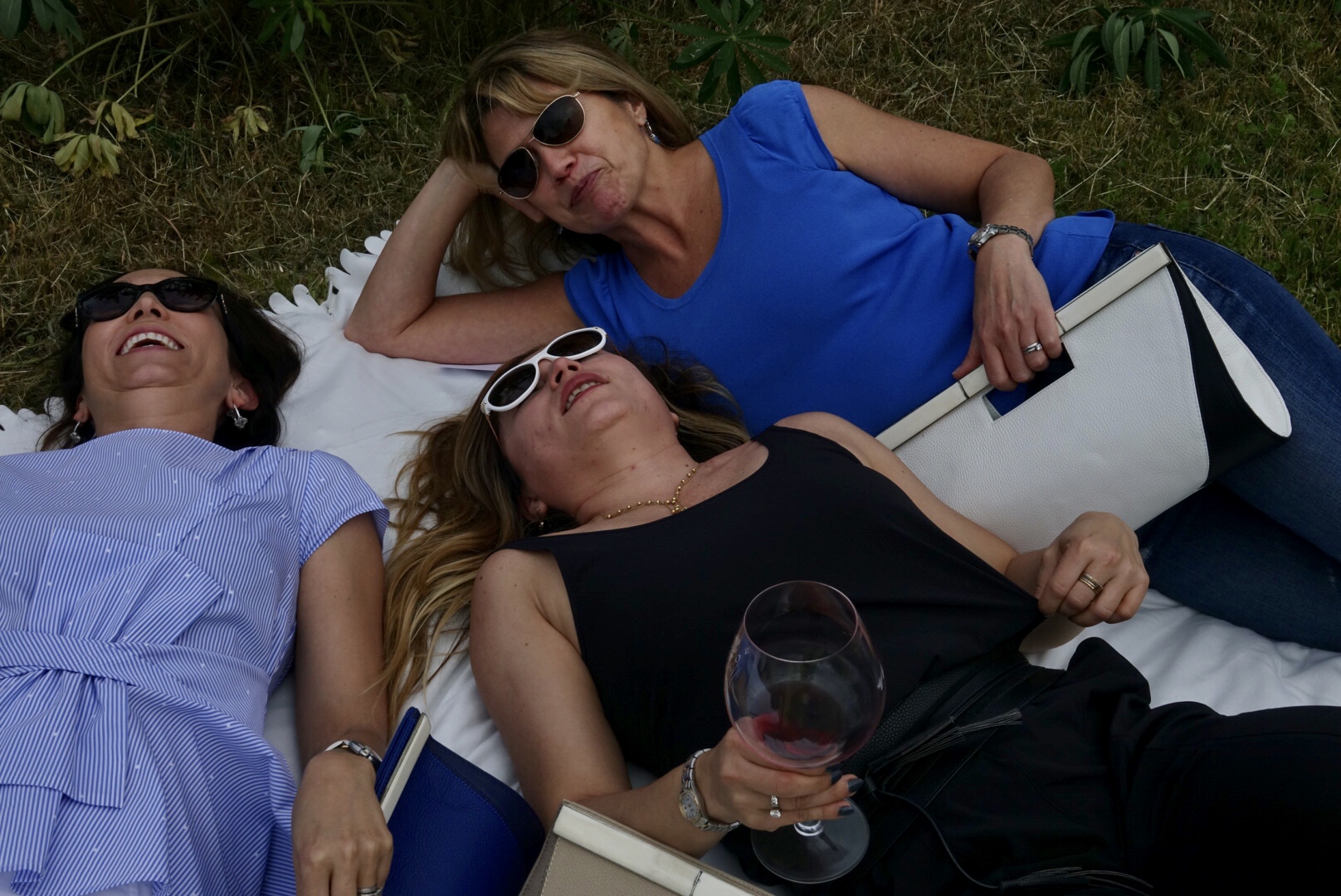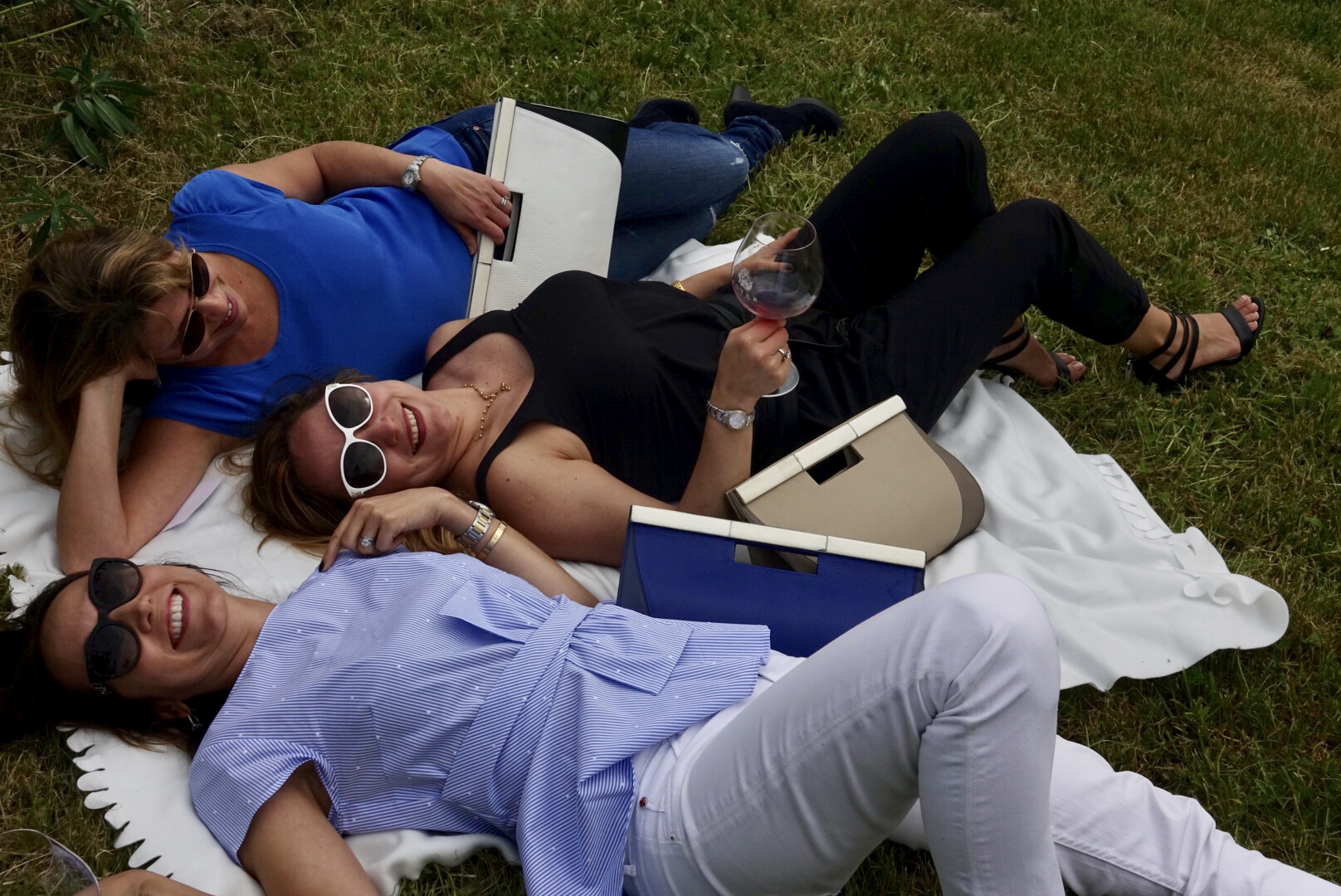 FACTS
Under the Soter label you can find:
When drinking Soter wines you can "taste" the attention to details that have been payed to respectful farming and craftsmanship, creating these unique and captivating Oregon wines.
So if you haven't been there yet start planning a visit now, I promise you won't be disappointed.
OUTFIT
CASTA picks for a winery visit in the Northwest | net-a-porter.com